Top Flashers Supplier and Exporter from China
Introducing the latest innovation in automotive safety - the Flashers by . Designed to enhance visibility on the road, this revolutionary product is here to redefine safety standards.

With its cutting-edge technology and sleek design, Flashers ensure maximum visibility in low-light conditions, keeping you and your loved ones safe. Equipped with advanced LED lights, these flashers produce a bright and powerful beam that can be easily spotted by other drivers, alerting them to your presence.

Whether you are making a turn, changing lanes, or facing an emergency situation, Flashers have got you covered. Their easy installation process and user-friendly interface make it accessible to everyone. Designed to be weatherproof and durable, you can rely on Flashers to withstand any harsh conditions.

At , we prioritize safety and innovation, and the Flashers is a testament to our commitment. Rest assured, our team of experts has engineered this product with precision and attention to detail. Don't compromise on your safety - choose Flashers by and drive with confidence.
Ningbo Zhongtong Electrical Appliance Co.,ltd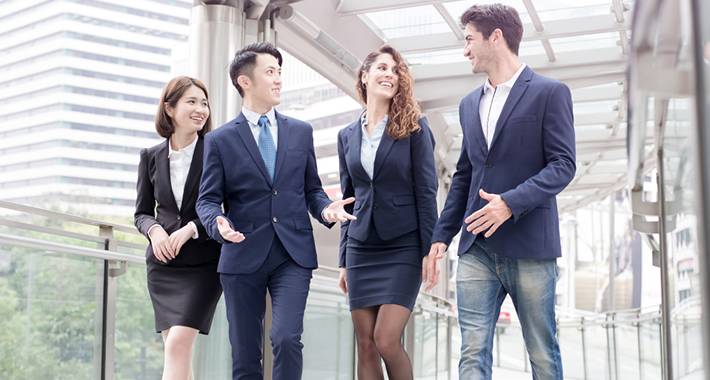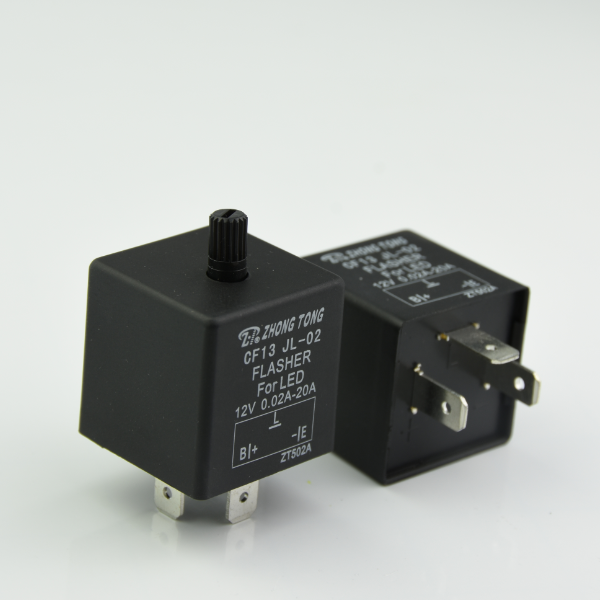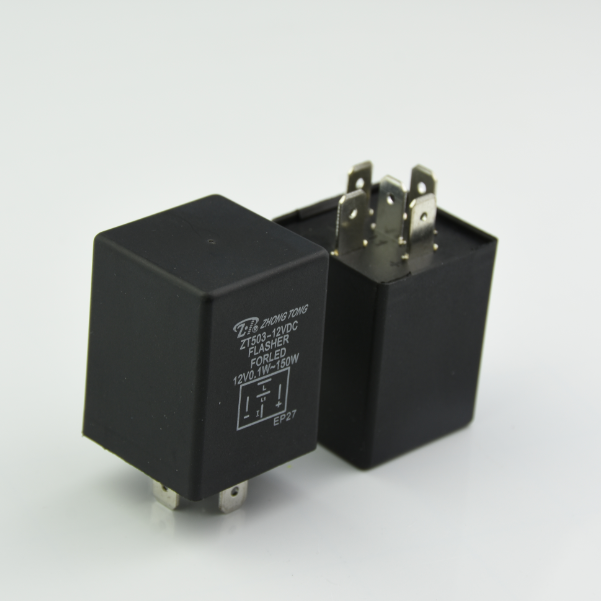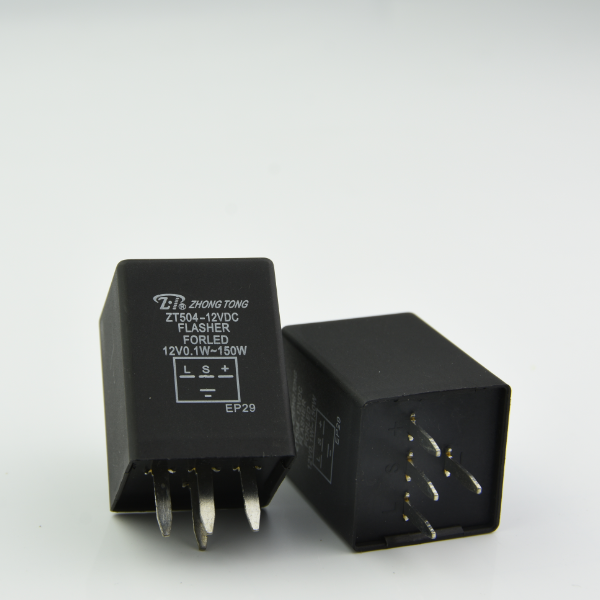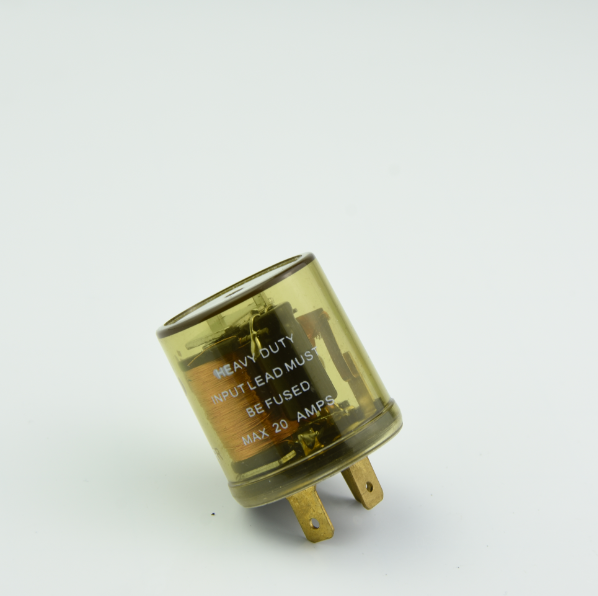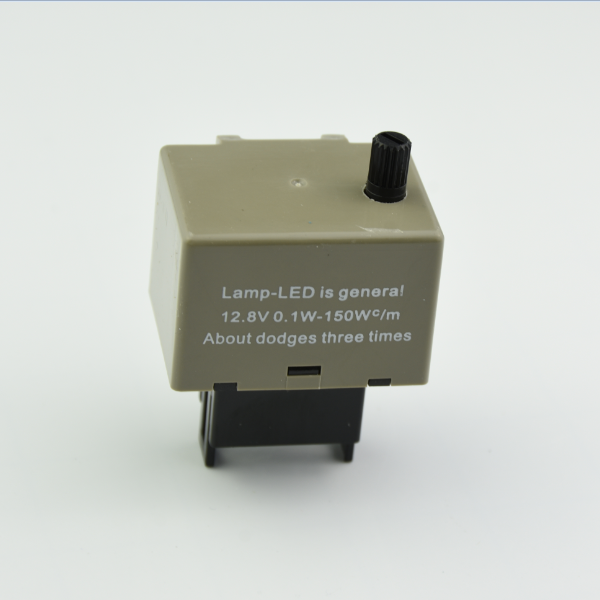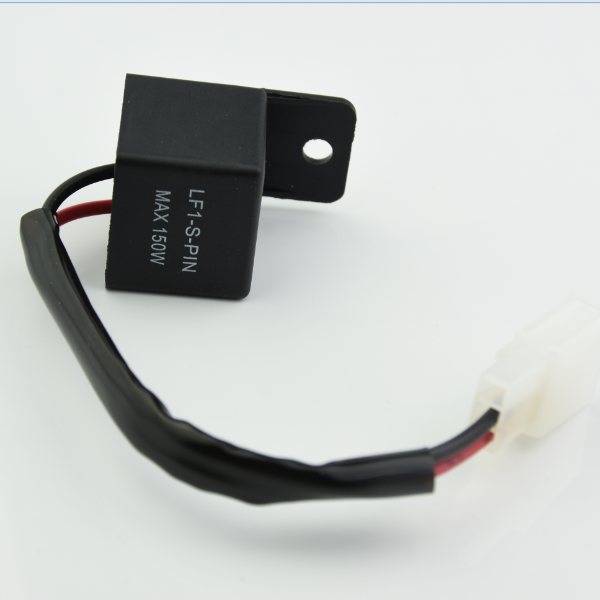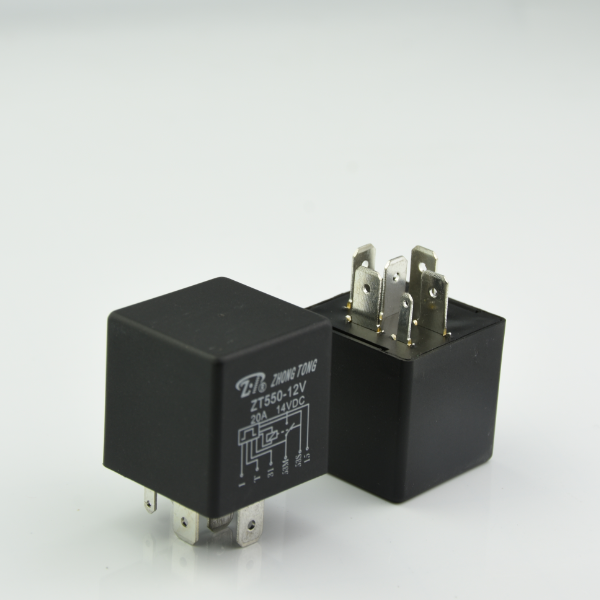 High-Quality Flashers: Leading Manufacturer and Supplier from China
Reviews
Related Videos
Introducing our latest innovation to revamp your car's exterior appearance - the Flashers! Designed to give your vehicle a stylish and eye-catching touch, these versatile accessories are a must-have for any car enthusiast. Whether you want to make a statement on the road or simply enhance your car's overall look, our Flashers are the perfect choice. With their sleek design and easy installation, you can effortlessly add a touch of personality to your vehicle in no time. The Flashers are not just your average car accessories; they are a reflection of your unique style and taste. Made from high-quality materials, they are built to withstand various weather conditions and ensure long-lasting durability. With a wide range of vibrant colors and patterns to choose from, the Flashers offer endless options for customization. What sets our Flashers apart is their advanced technology. Equipped with the latest LED lighting, they provide a brighter and more prominent illumination than traditional accessory lights. Whether you use them as daytime running lights or to signal your presence on the road, you can trust that our Flashers will grab attention and increase your visibility for a safer driving experience. Installing the Flashers is a breeze. With our easy-to-follow instructions and included mounting hardware, you can have them up and running in minutes. Plus, their universal fit means they can be seamlessly installed on any car model. Upgrade your car's exterior and make a lasting impression with our Flashers. Be prepared to turn heads and stand out from the crowd wherever you go. Get yours today and elevate the style of your vehicle like never before!
The Flashers are an absolute must-have for anyone who loves to stand out in a crowd! These innovative LED shoe accessories are the perfect way to add a flash of color and light to your footwear. With a quick and easy clip-on design, they can be attached to any shoe, instantly transforming them into attention-grabbing accessories. The Flashers feature multiple flashing modes, allowing you to customize the light patterns to match your style and mood. Whether you're heading to a party, a festival, or just want to add some fun to your everyday outfit, these Flashers will definitely do the trick. Not only do they look cool, but they also provide added safety during nighttime activities. The bright LED lights make you easily visible to others, ensuring you can be seen while you walk, run, or dance the night away. Overall, the Flashers are a fun and practical addition to any shoe collection. They are durable, easy to use, and guaranteed to make you the center of attention wherever you go. So why not light up your life and grab a pair of Flashers today?
I recently purchased a set of Flashers and I must say, they have exceeded my expectations. These handy little devices provide the perfect solution for added safety during road emergencies. The Flashers are incredibly bright, ensuring optimal visibility for other drivers, day or night. I really appreciate the variety of flashing modes, allowing me to select the most appropriate option for different situations. They are also quite durable and waterproof, making them suitable for outdoor use in any weather condition. The compact size and user-friendly design make it easy to store and activate them, offering peace of mind while on the go. I highly recommend Flashers for their effectiveness and reliability in ensuring safety on the road.
Contact us
Please feel free to give your inquiry in the form below We will reply you in 24 hours